Kickstart your  career in the equestrian world?
At Lakefield we have comprehensive apprenticeship programs that offer hands-on training, industry expertise, and a pathway to becoming a skilled professional in the equine industry.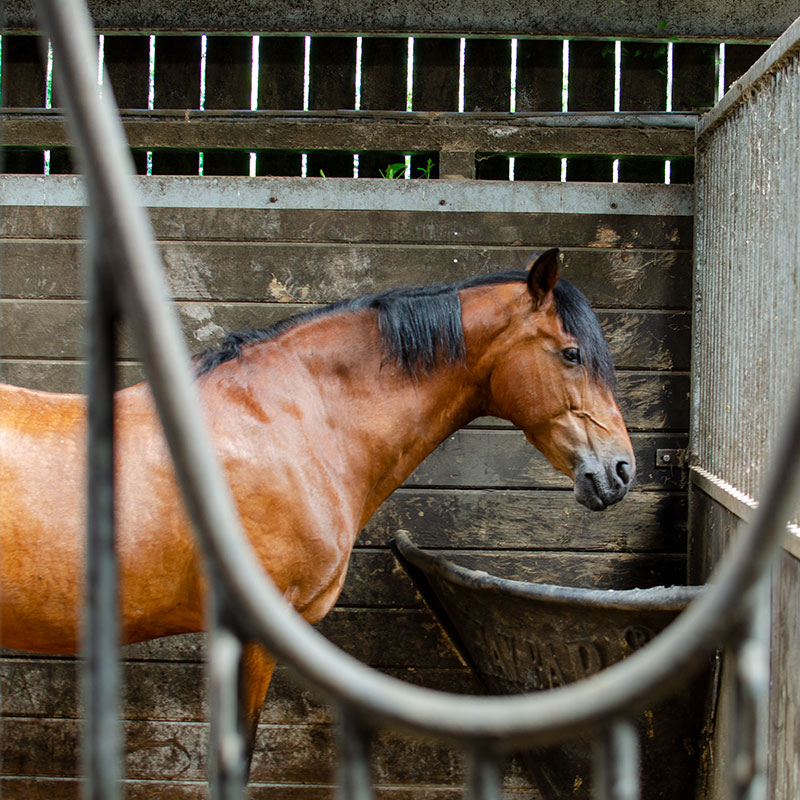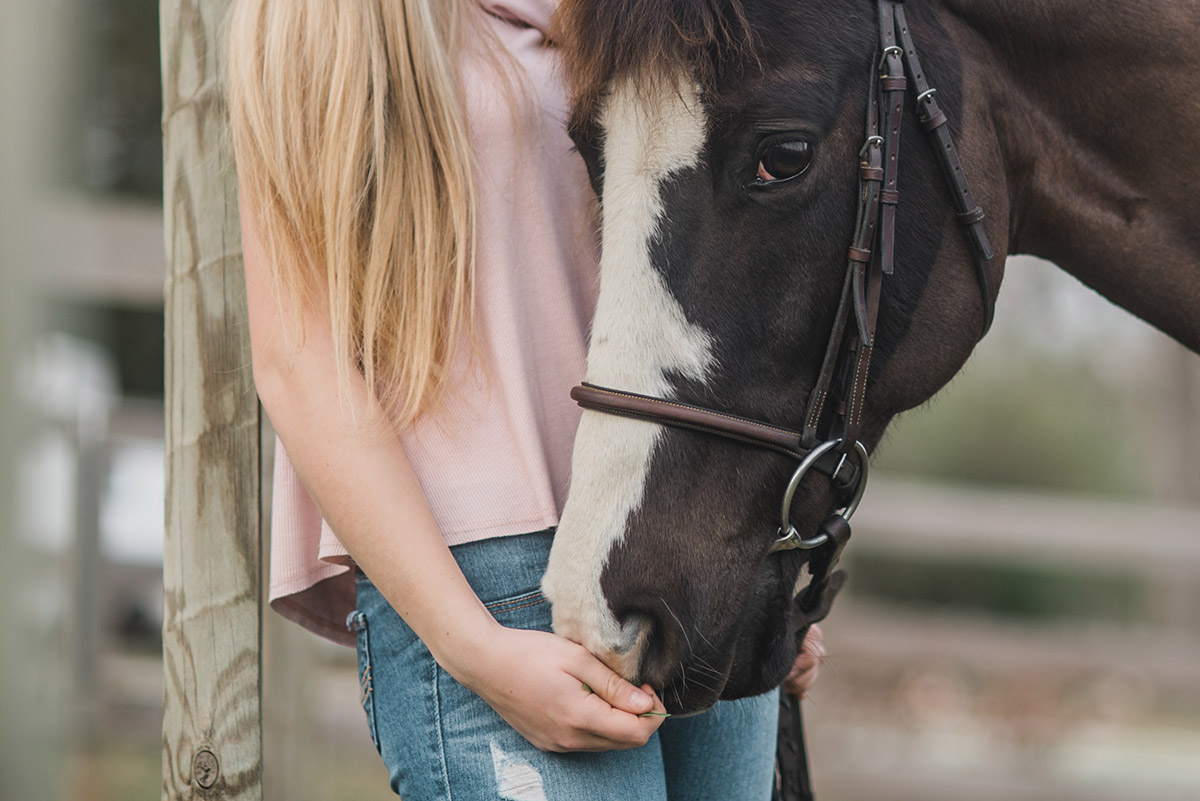 About Our Apprenticeship Programs
At Lakefield, we're dedicated to nurturing the next generation of equestrian professionals. Our apprenticeship programs provide a unique blend of practical experience and theoretical knowledge, equipping you with the skills needed to succeed in various roles within the equestrian sector.
Stable Management Apprentice
Learn the fundamentals of horse care, stable management, and equine health. Gain practical experience in grooming, feeding, tack maintenance, and stable upkeep.
Riding Instructor Apprentice
Develop your riding and teaching abilities under the guidance of experienced instructors. Learn effective lesson planning, rider assessment, and coaching techniques.