Livery
At Lakefield we are proud to offer a caring and professional individualised service with personal attention, ideal for busy horse owners looking for a tailor-made livery service. The Centre (which is open six days a week from 7am to 7.30pm) offers a full range of benefits for riders of all standards.
Clients are able to choose between working, part, full and schooling livery services. The horses are accommodated in spacious stables in either American-barn style buildings or traditional style loose boxes with easy access to tack rooms, the washdown area, horse solarium and all arenas.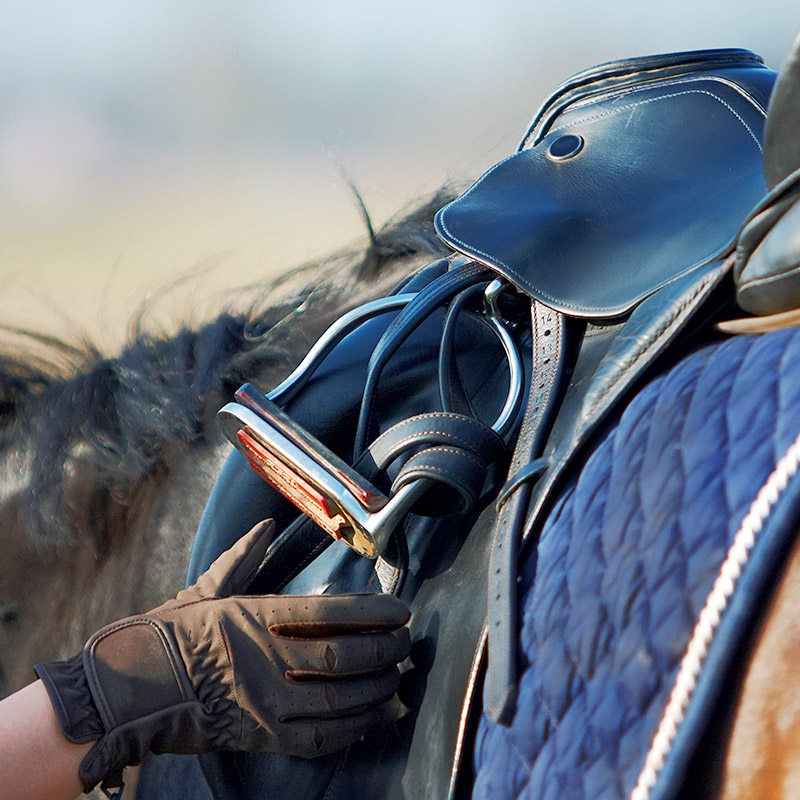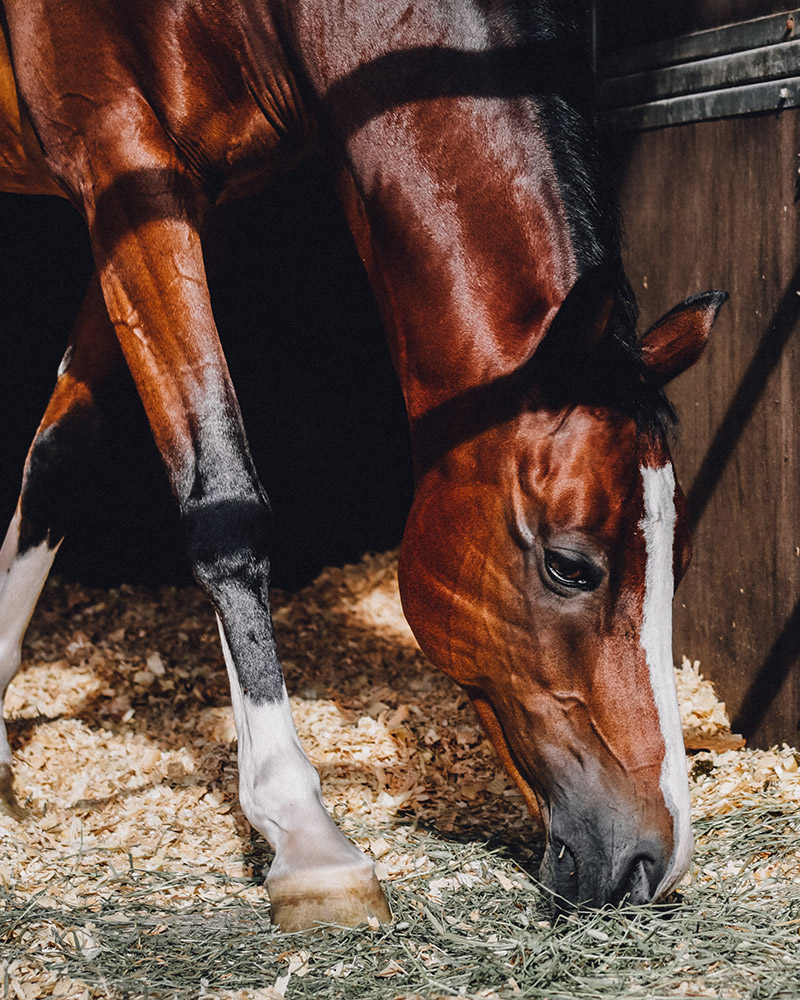 24-hour care and supervision by our qualified and friendly staff
Individual feeding programme for each horse
Dedicated staff members responsible for individual horses
Use of all facilities, including 3 arenas for training.
On-site training with resident trainers.
Lessons on advanced schoolmasters
Professional riders to compete your horse on your behalf
Livery transport service in horsebox can be arranged
Regular affiliated and unaffiliated competitions held at competition centre 10 minutes drive away
All horses are on a regular worming programme
Horse dentist regularly attends to the livery horses
Trot up area for vet checks
Vet's examination area
Each stable block is fully equipped with First Aid boxes for humans and horses
Competition preparation if required
All arenas are well maintained
Public Liability with SEIB
We work very closely with our local veterinarians Penbode Equine Vets
All stable blocks have fire extinguishers and fire hoses in each block and around the centre
Full length training mirrors in the indoor arena
One 25x60m Outdoor School
One 25x50m Indoor School
One 40x20m All Weather Arena
Full set of BSJA Showjumps available
Claydon horsewalker, rubber floor.
Secure tack rooms with CCTV
24-hour supervision
54 acres of turnout in well-maintained paddocks with post-and-rail fencing.
Easy access to off-road hacking
1 Horse Solariums with 1 washdown box, warm water.
1 Clipping Box. Clipping service available
Feed Store
The horses are regularly checked throughout the day with final checks at 9pm which include the stables, bedding, legs and rugs.
Each stable has its own window
Rubber matting in every stable
Stables skipped out regularly throughout the day.
Working Livery
£41.15 per week
£187.25 per month
Part-Working Livery
£72.69 per week
£332.85 per month
Full Livery
£127.15 per week
£570.00 per month